Cerami-RC FR (Concrete-look coating - more substrates)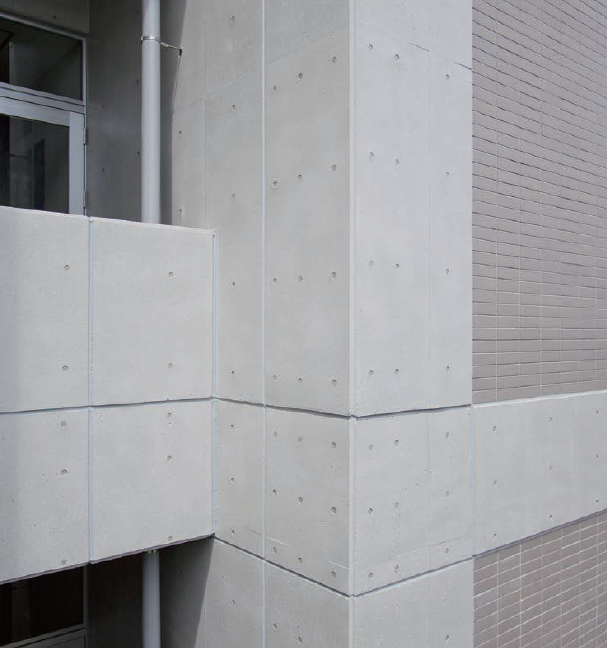 Cerami RC-FR system is a new concrete-look coating system that revives the feel and texture of fair-faced concrete with a unique coating. It provides excellent weather resistance and prevents carbonation. The full water-based system allows it to be applied with a roller which is better for safer for on-site works.
---
Colour
Standard colours specified in Cerami RC-FR catalogue.
Appearance
Gloss and satin (30% gloss)
Recommended Uses
Suitable for fair-faced concrete (new building, renovation), cement mortar, GRC panels, PC panels, and moulding boards, etc.
Application Method
1) Apply undercoat using roller.
2) Apply main coat using a special roller.
3) Apply topcoat.
---