ABOUT US
会社概要
SK Kaken Co., Ltd. was founded as Shikoku Kagaku Kenkyusho in 1955, aiming to create something useful for the society. Since then, we have committed ourselves to the development of new technology, new products, and new market demand. In 2020, the company is celebrating the 65th anniversary of its foundation.
READ MORE
Architectural Coating
51% share in Japan (Statistics by NSK Jan. - Dec. 2019)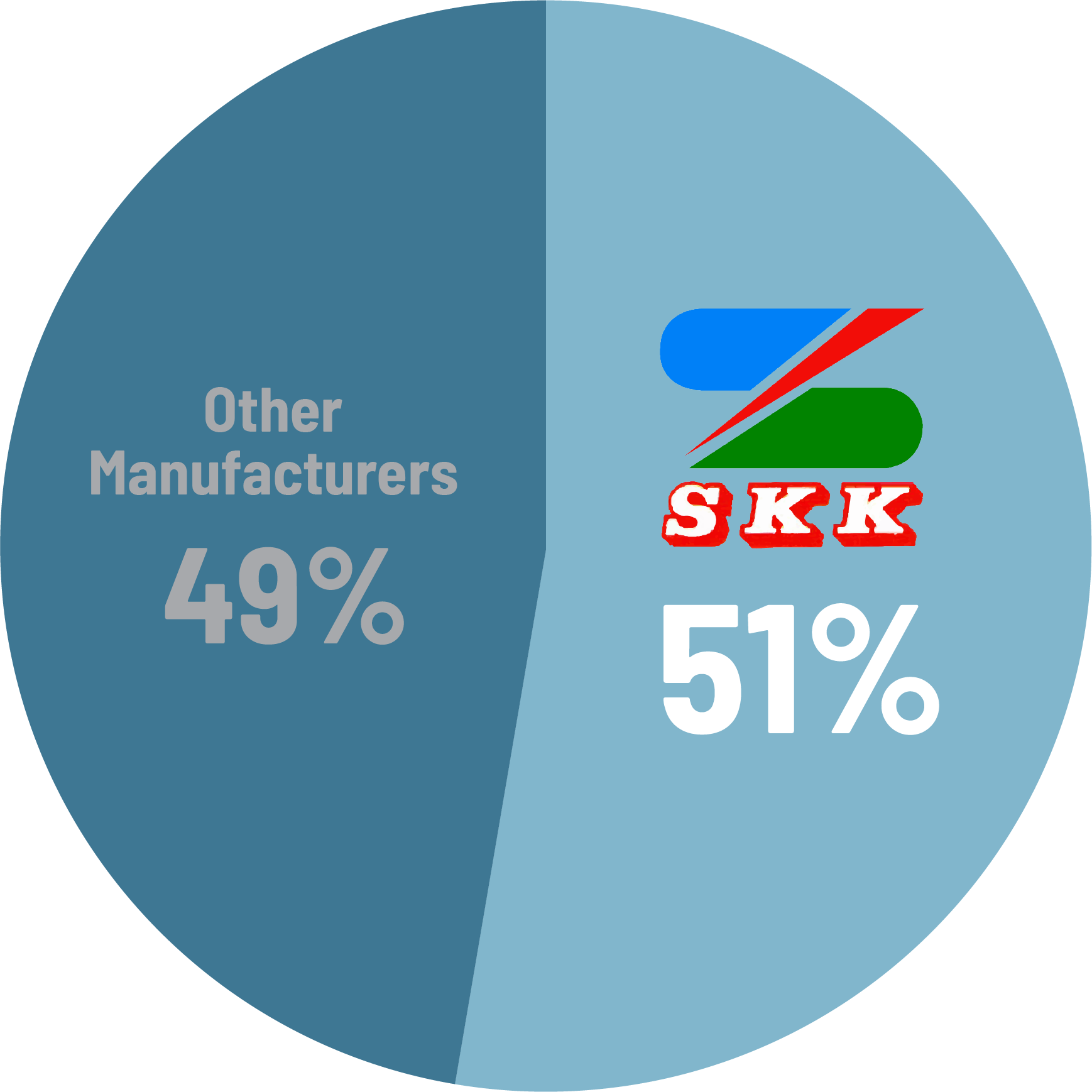 PRODUCTS
商品情報
CONTACT US
お問い合わせ
Got a question? We'd love to hear from you.
READ MORE