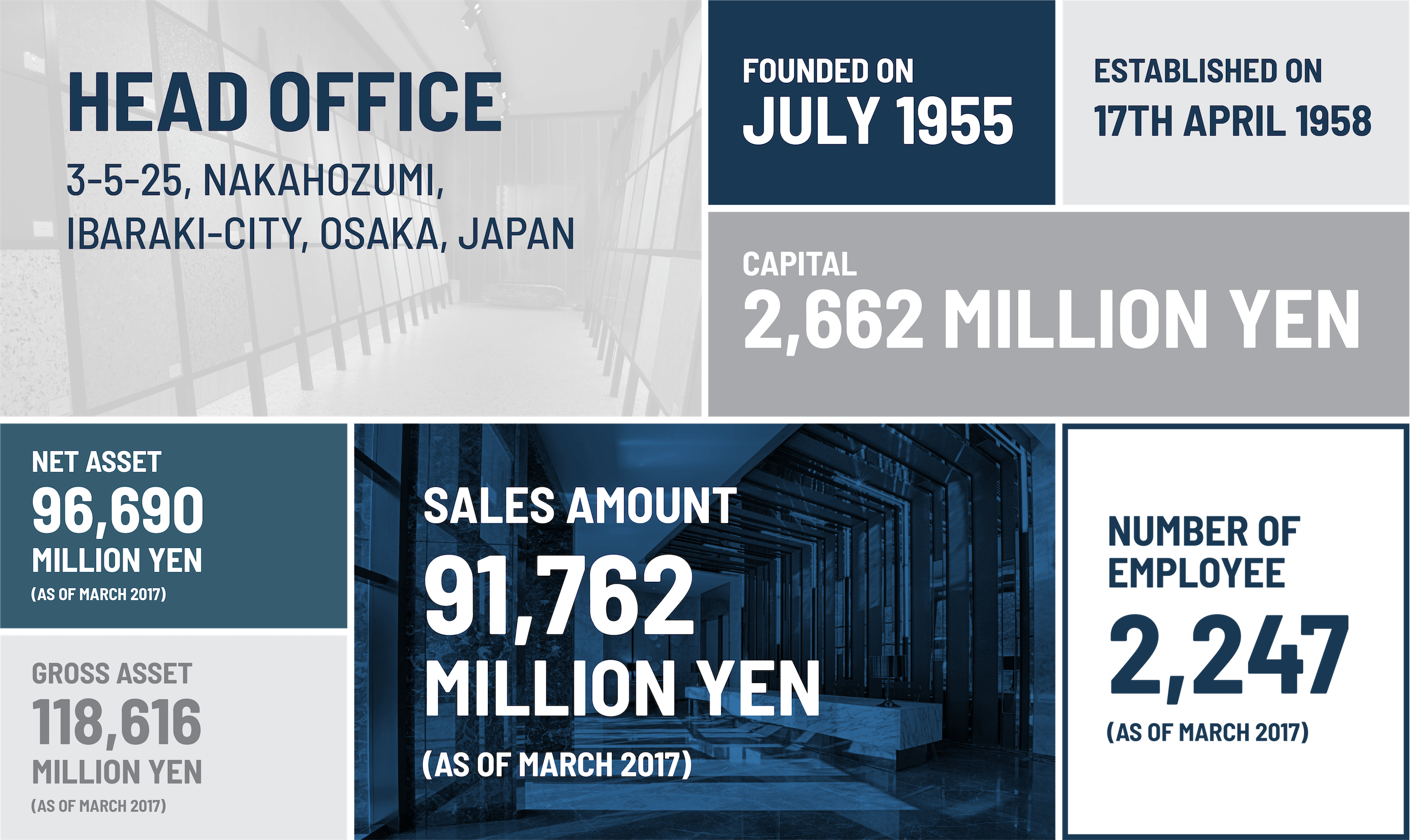 SHARE OF BUILDING COATING MATERIALS IN JAPAN
2016 Japan Building Coating Materials Association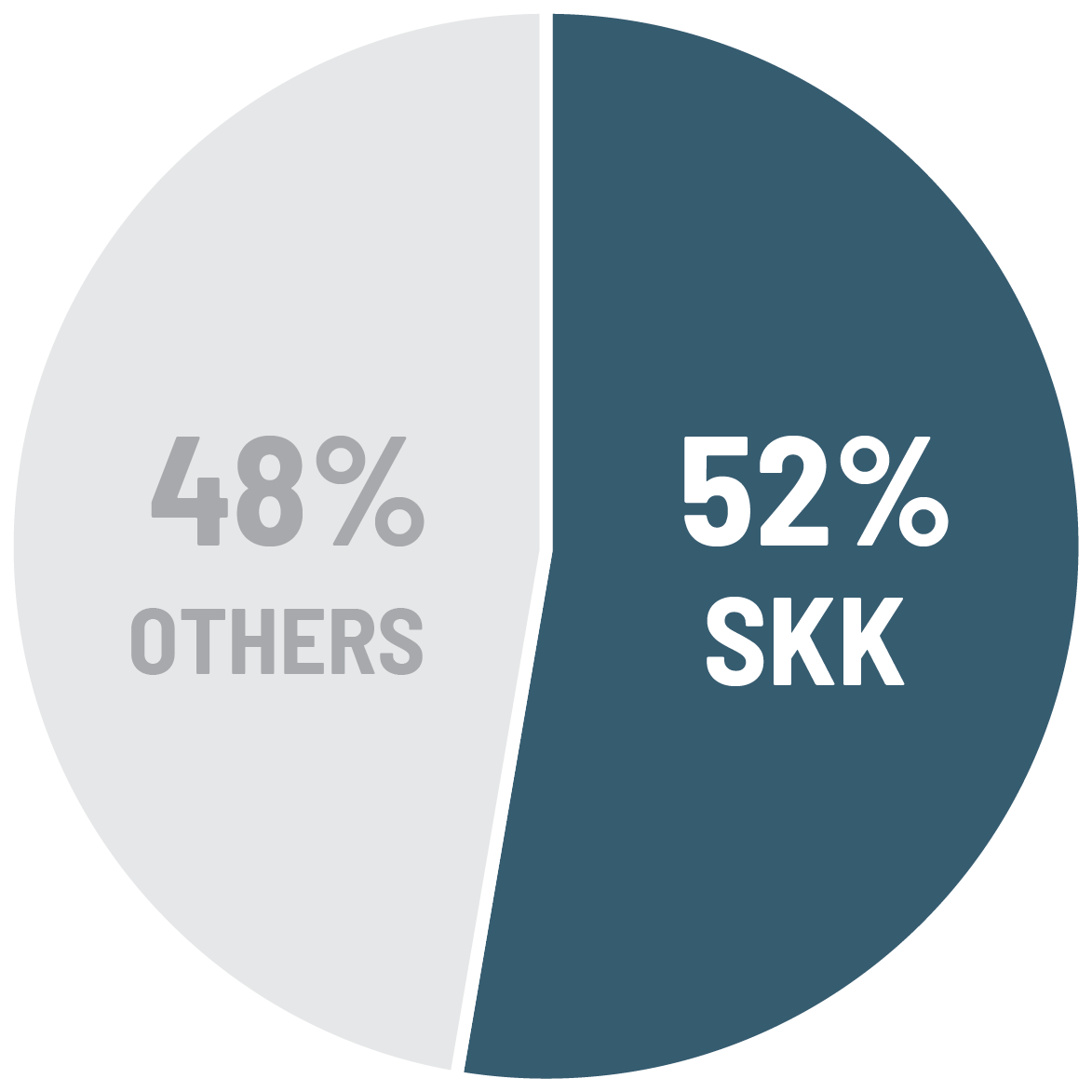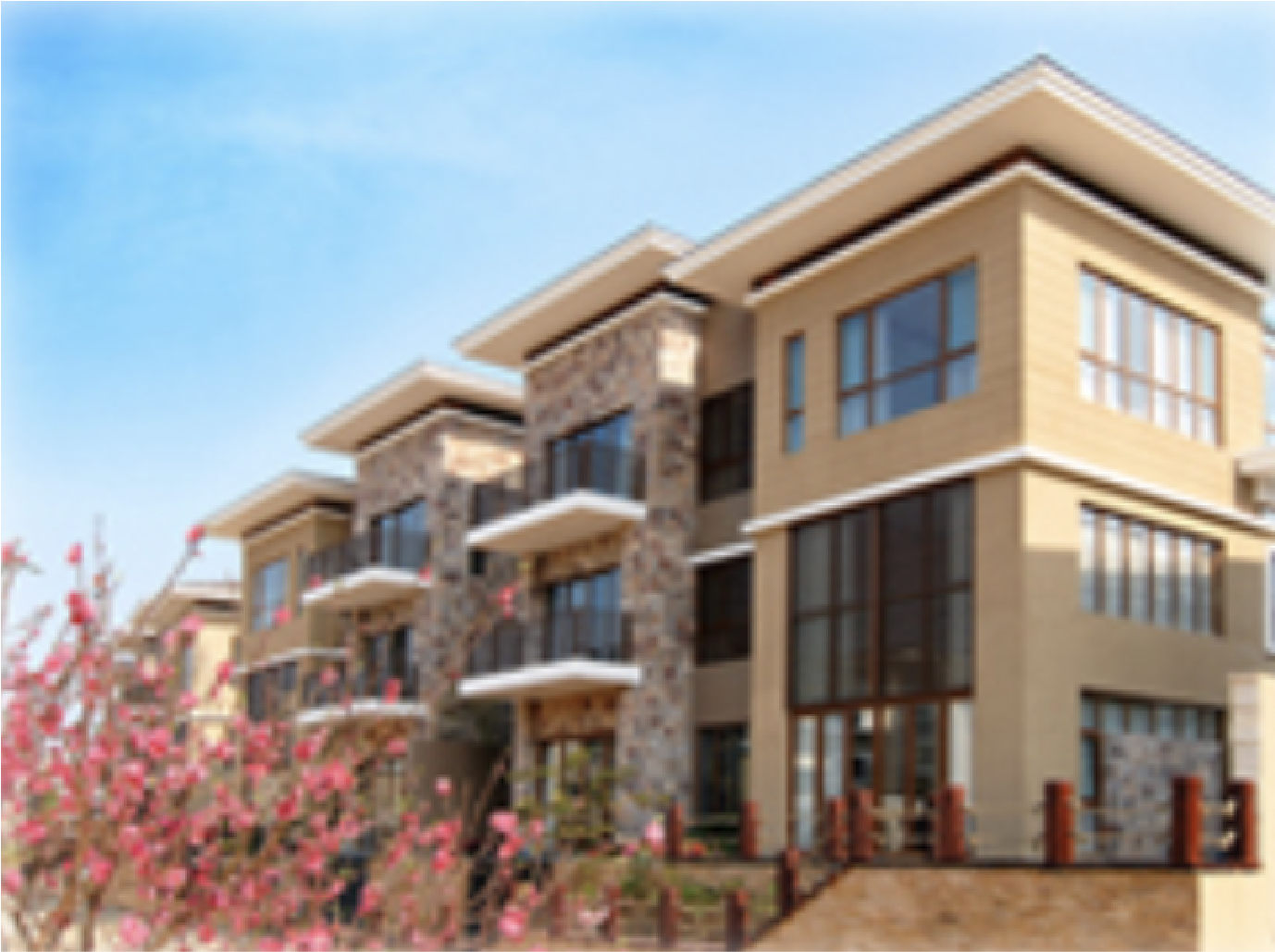 Decorative Coatings
It comes in a wide range of premium grade decorative coatings which can be applied to both internal wall and building facades. It exhibits a long lasting protection to buildings while upkeeping its aesthetic outlook.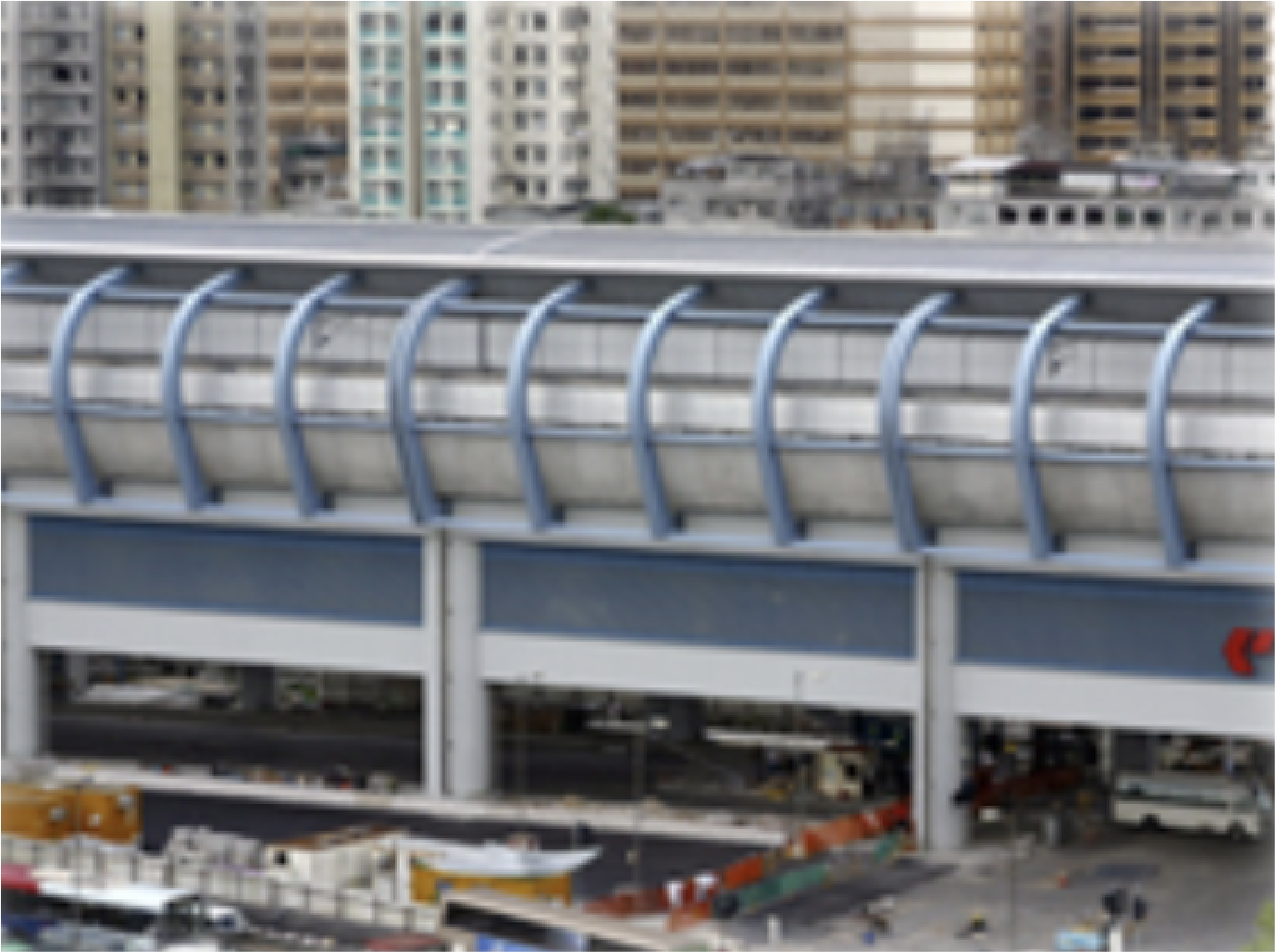 Special Coatings
Possess super durable and organic-based functional properties suitably for various types of substrate. It's diversified range comes in the form of water-borne, solvent-borne and others; allowing multiple usage.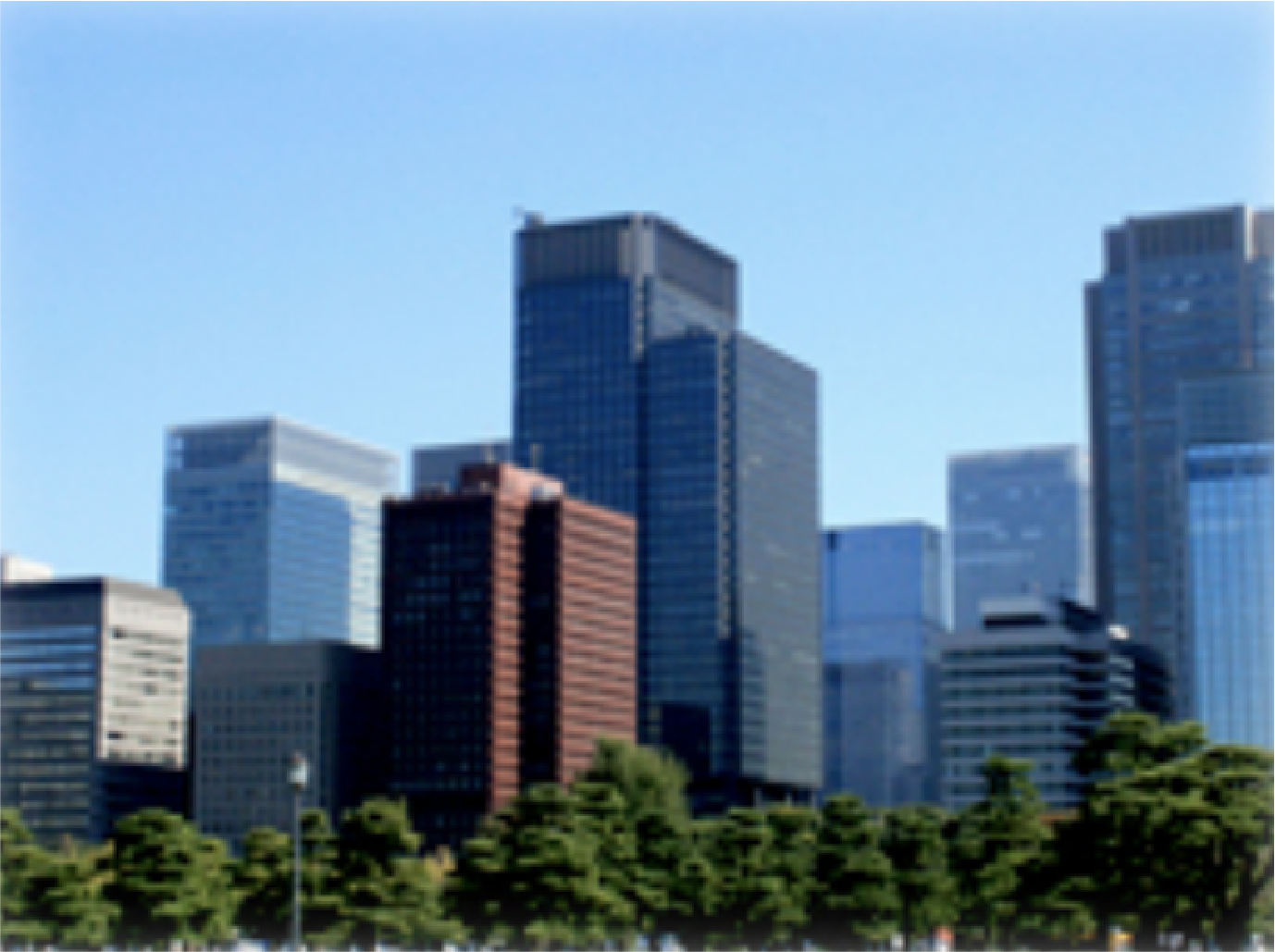 Architectural Paints
The co-polymer form of water-borne and solvent-borne flat coatings come in a gloss, semi-gloss, matt and clear finishes.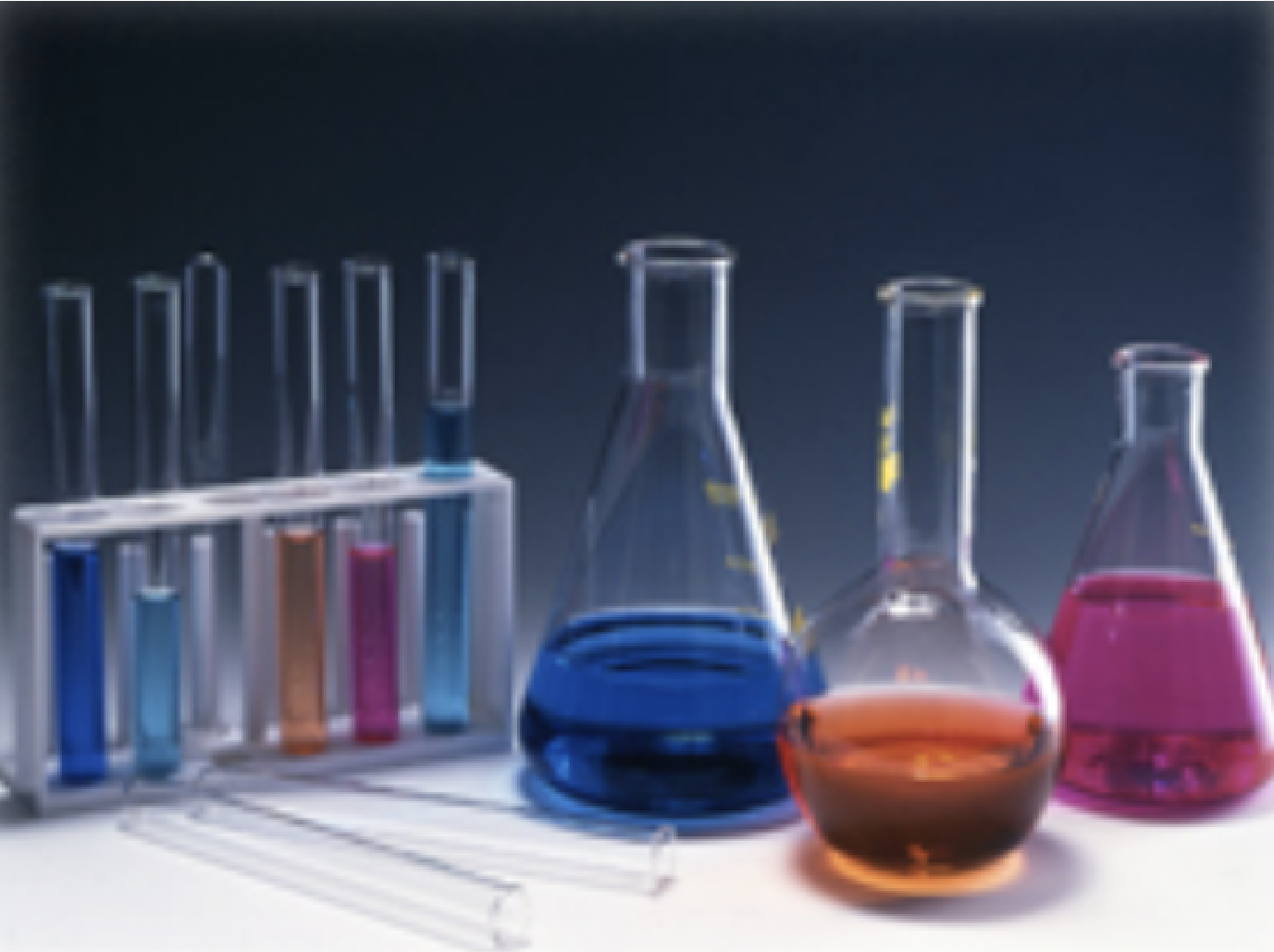 Solvent and Chemicals
Development of special resins, chemical solvents and thinners for multi-purpose usage.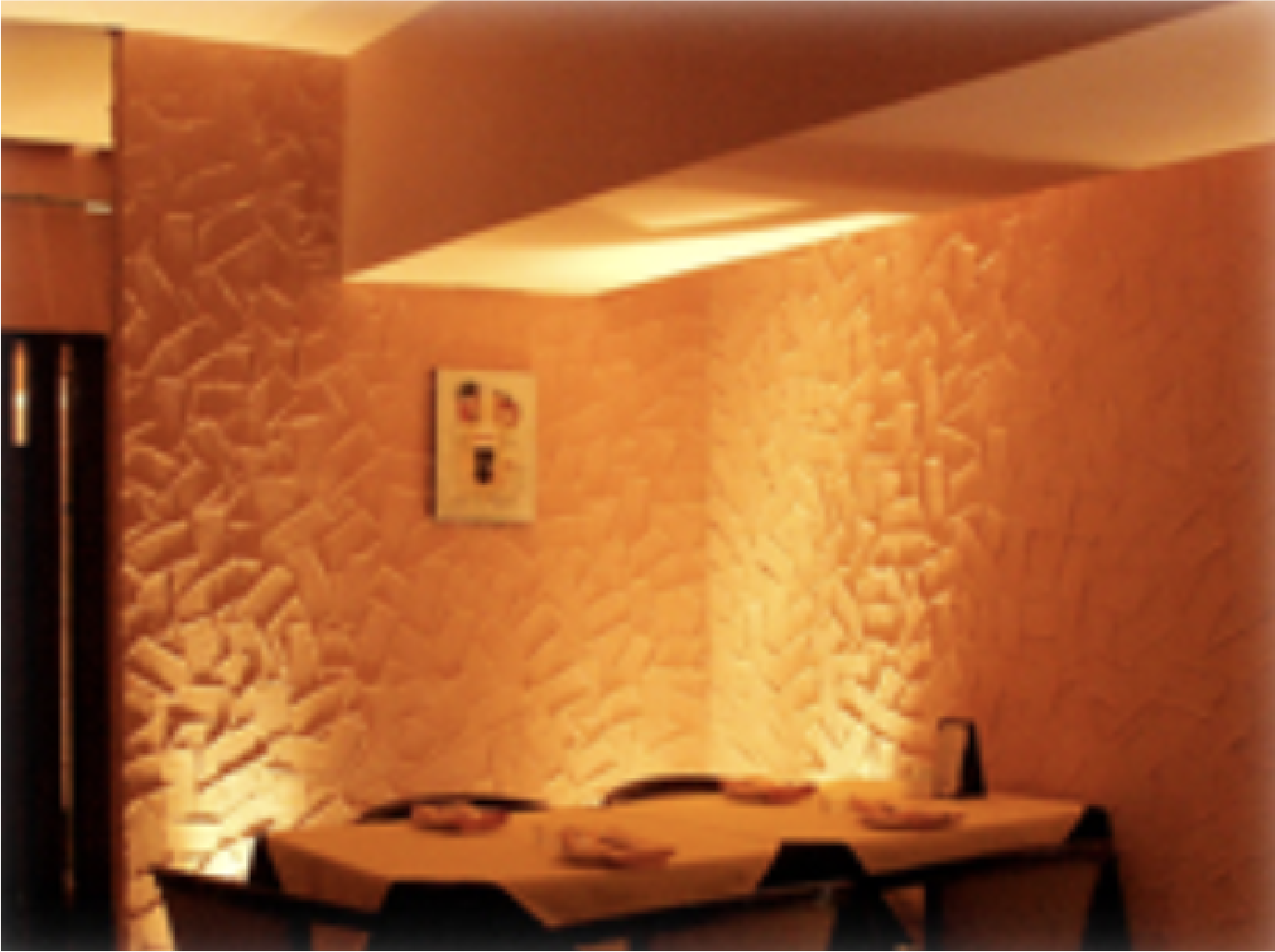 Interior Coatings
Environment-friendly is the main concern of our interior coatings which exhibit a long lasting protection to interior wall. It offering a wide range of functional and elegant coating.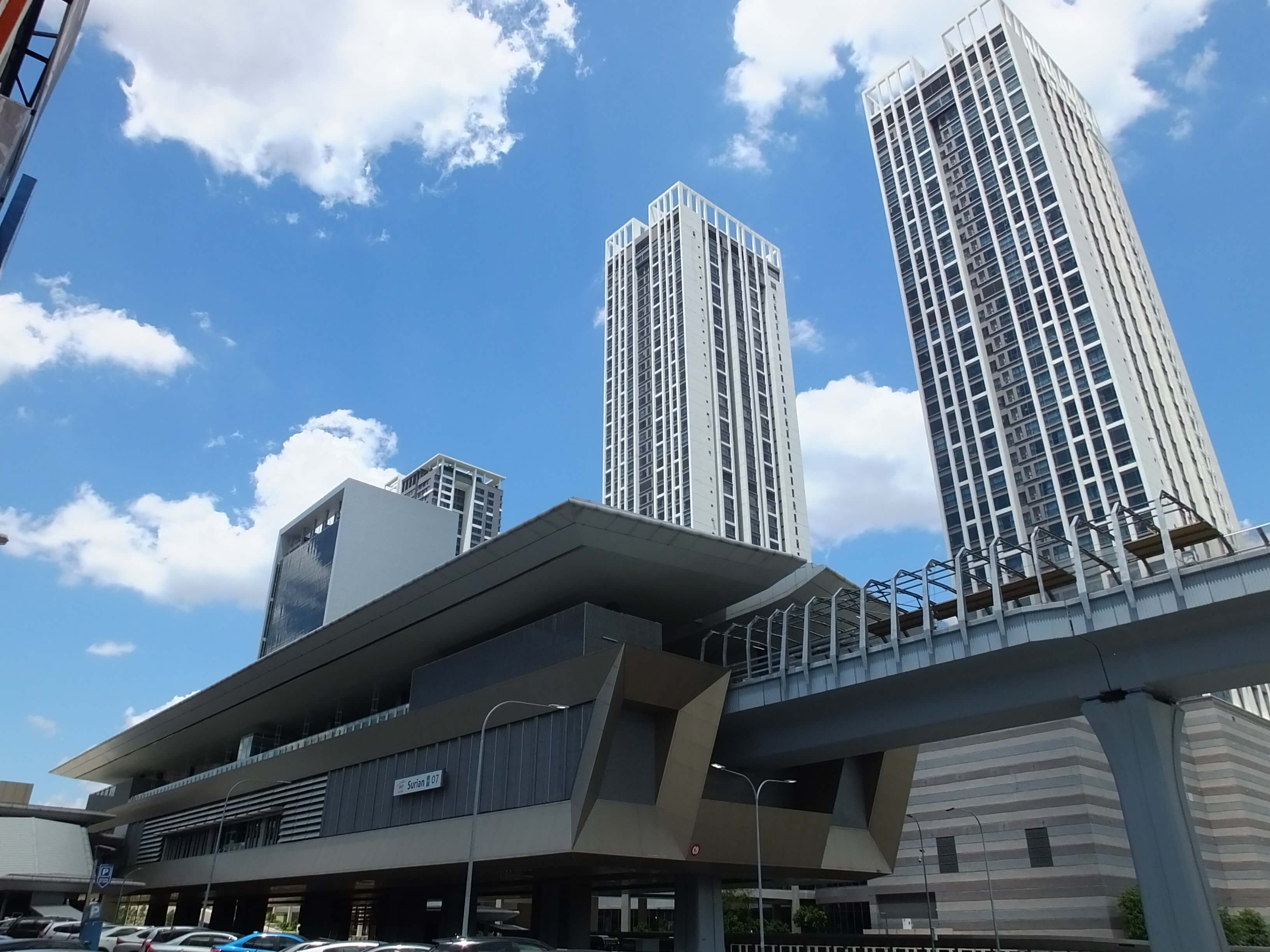 Civil Engineering / Renovation Coatings
Our coatings not only provide protection from building degradation, but also help to improve the appearance of the building façade. SKK has developed a wide range of special feature coatings catering of restoration of bridges, flyovers as well as retaining walls.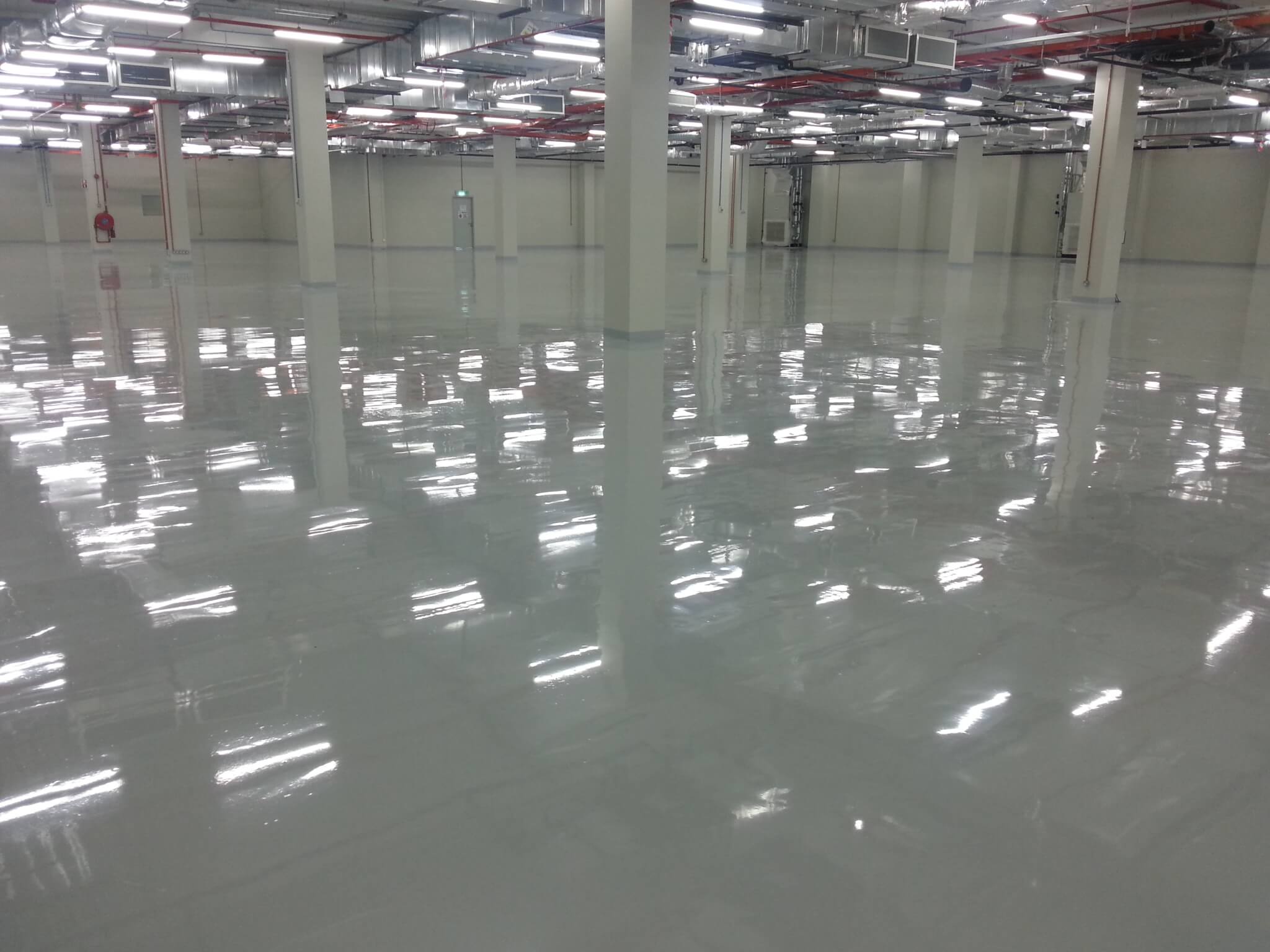 Floor Coatings, Roof waterproofing Coatings
Super durable and anti-dust floor coatings as well as roof waterproofing materials offering a wider range of building material selection. It can be of water-borne and solvent-borne; available in wide range of color selection.