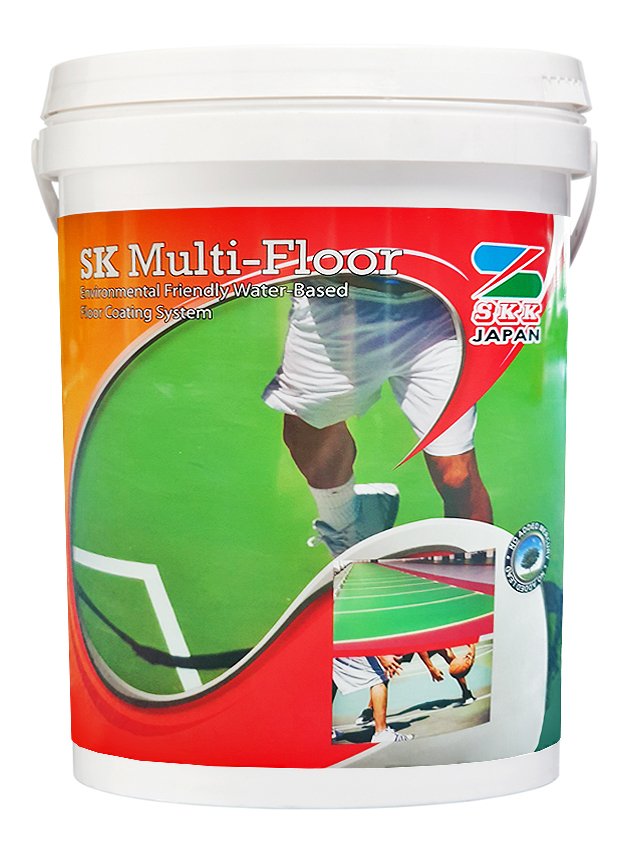 SK Multi-Floor is an environmental friendly water-based floor coating system.
Colour
A wide range of colours
Theoretical Coverage at Recommended Dry Film
Flat finish: Approx 0.30 -0.40kg/m2
Non-Slip Finish: Approx. 0.40-0.50kg/m2
Recommended Uses
It is recommended to use for badminton/ basketball/ tennis & other sport courts, car pouch, rooftop, playground, polished concrete, asphalt substate, pedestrian passway, poolside, office floor, shops & restaurant floor.
Standard Packing
5kgs per set
Interior / Exterior
Interior
---